Is there here, Id:i galleri, Stockholm 7 February - 3 March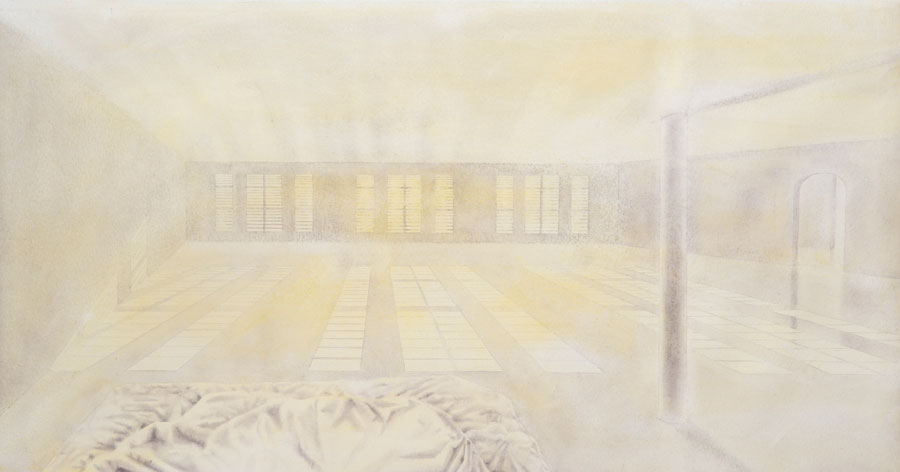 Chapter one – Is there here
It is in the beginning or the end of the day. To the six artists inside and in between the rooms it is however just the same.
The sun's path shows in the shadows and in the intruding light and darkness, but what happens out there is only a weak echo lost in the deeper echo: What is here is there and here there: In the space inside the room, and in between these rooms. There they are, the six artists, each one standing next to one side of the hexagon that creates the space inside the room, that space which in turn encloses all possibilities. In one respect, this makes them incredibly estranged. In another respect, their closeness to each other is obvious and chosen.
Then something happens. One of them takes a step forward towards the section where the wall is folding. She looks around the corner and recognizes someone to whom she has a precise relation: She has invited or been invited by the other. They have invited or been invited to be there, here in the space, to be next to one of the hexagon's six walls, and use the peephole each wall is equipped with so as to look into the middle room.
The room in the middle derives from Marguerite Duras' The Lover, in the edition they are referring to on page 38. Maybe all of them are there, but only maybe. In the sequence of invitations, three of the other remain unknown to each of them, so utterly unknown that they cannot know before everyone is there if the other exists, if the hexagon exists. Here in the room on page 38 at Tjärhovsgatan 19.
.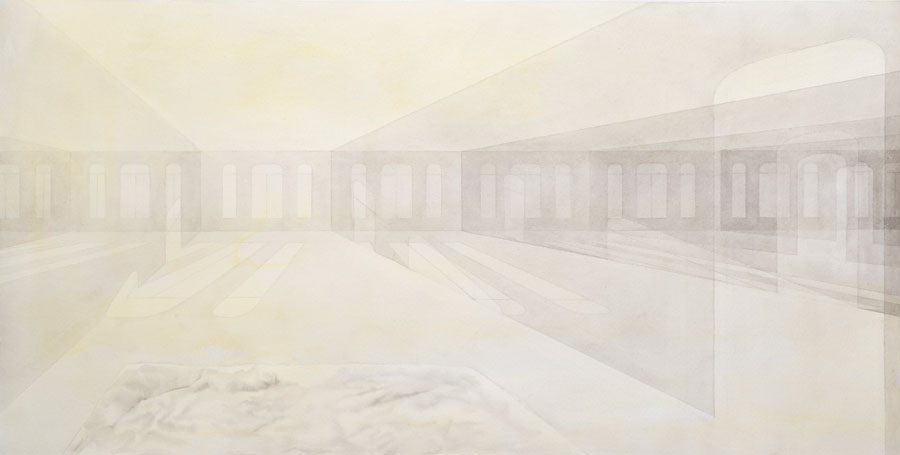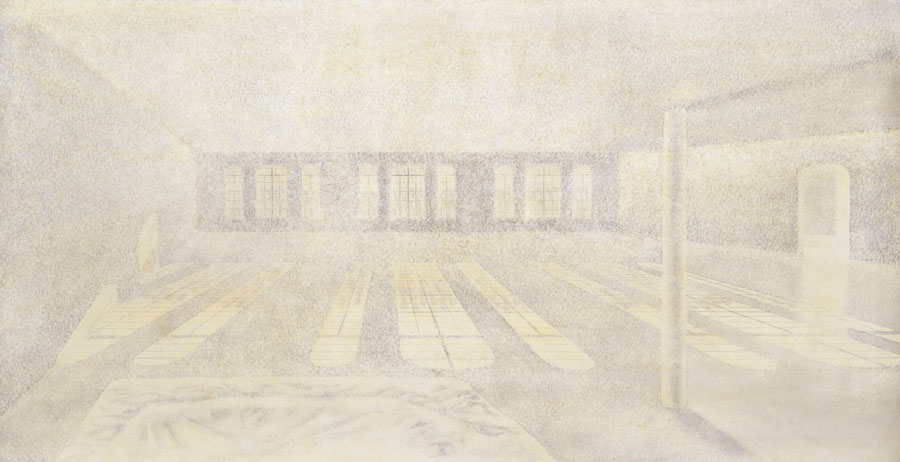 Kristina Bength

Here rather than there, lonely in the crowd,
yet never alone with themselves,
always alone in the crowd.

Watercolour on paper
450 x 67 cm
Photographer: Petter Cohen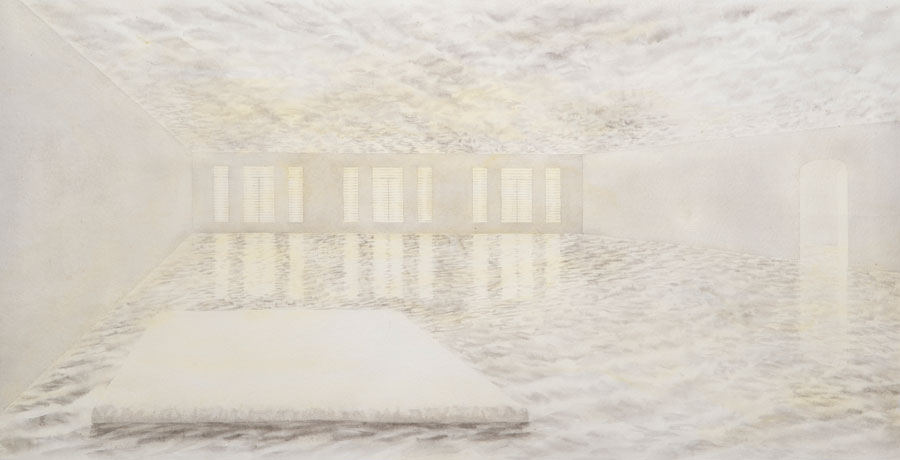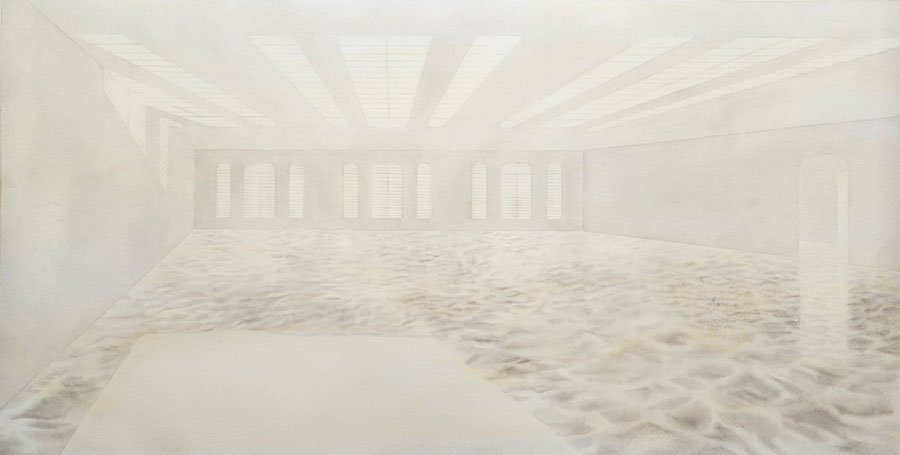 Joanna Lombard

Je m'appelle aussi Marguerite

Text and projection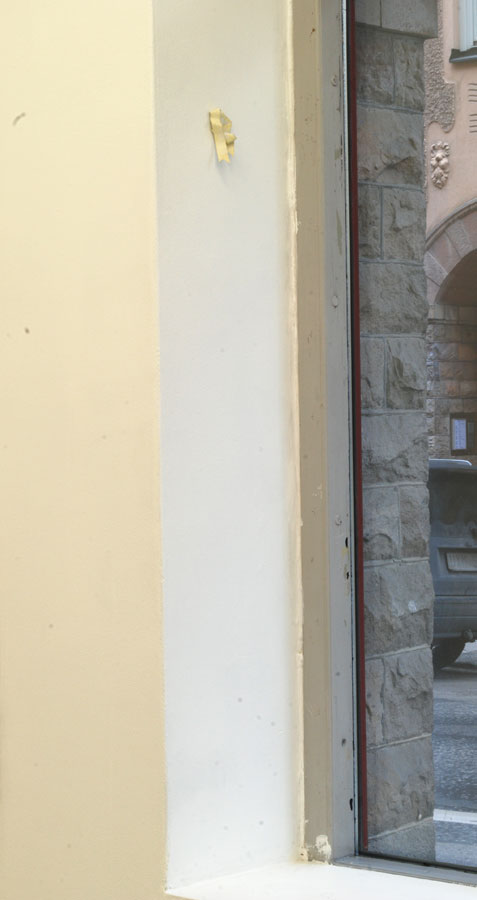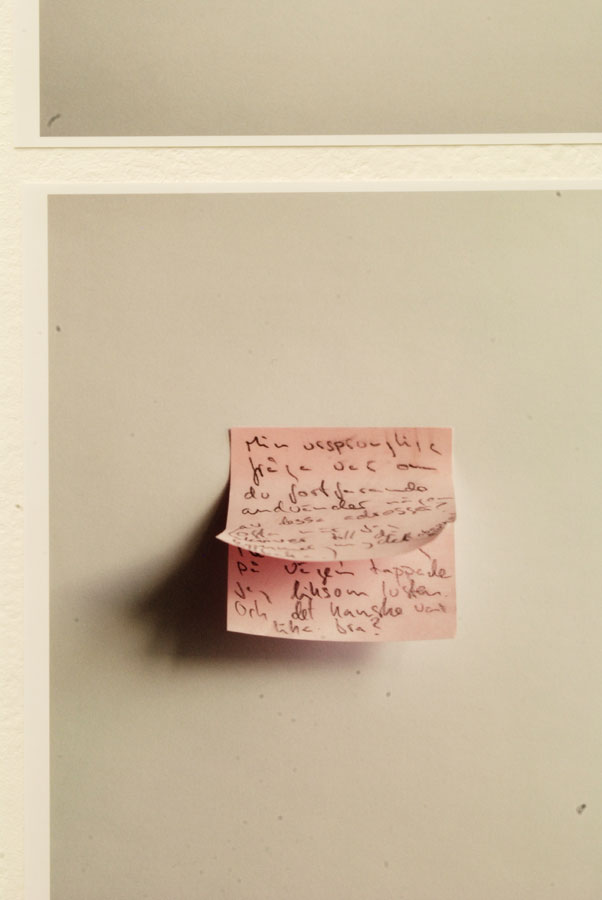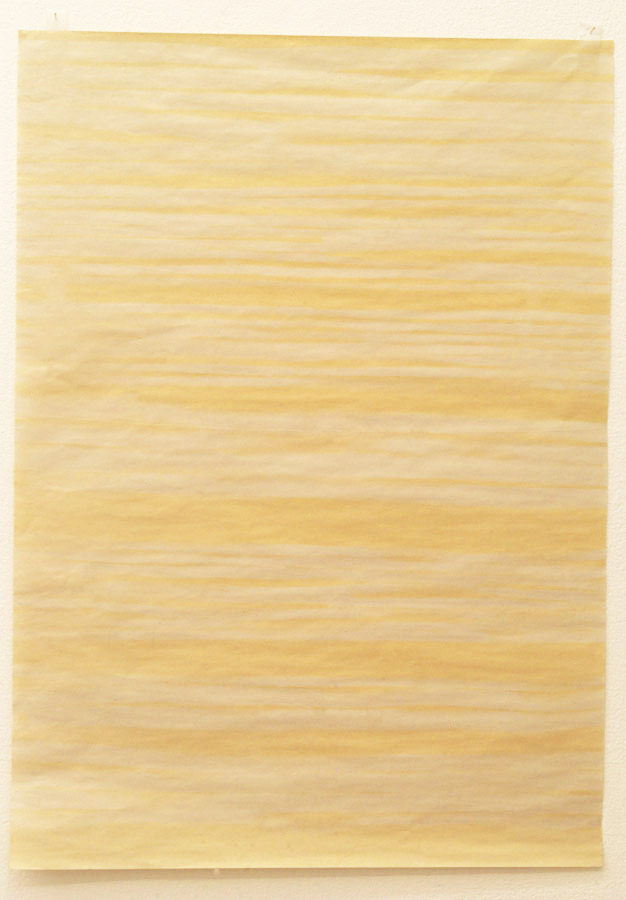 Christina Skårud

No solid material separates us from each other

Oil on canvas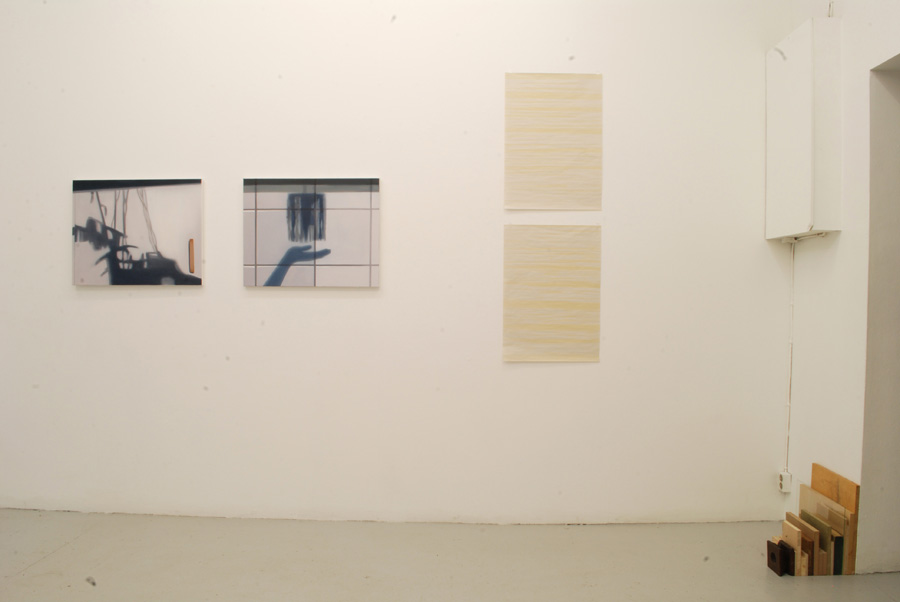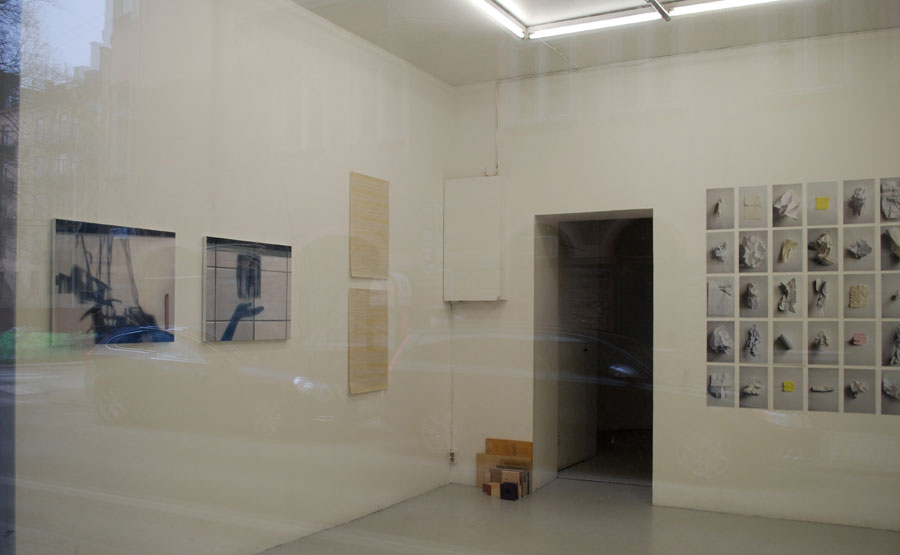 Cecilia Darle

The imprint of absence

UV light on paper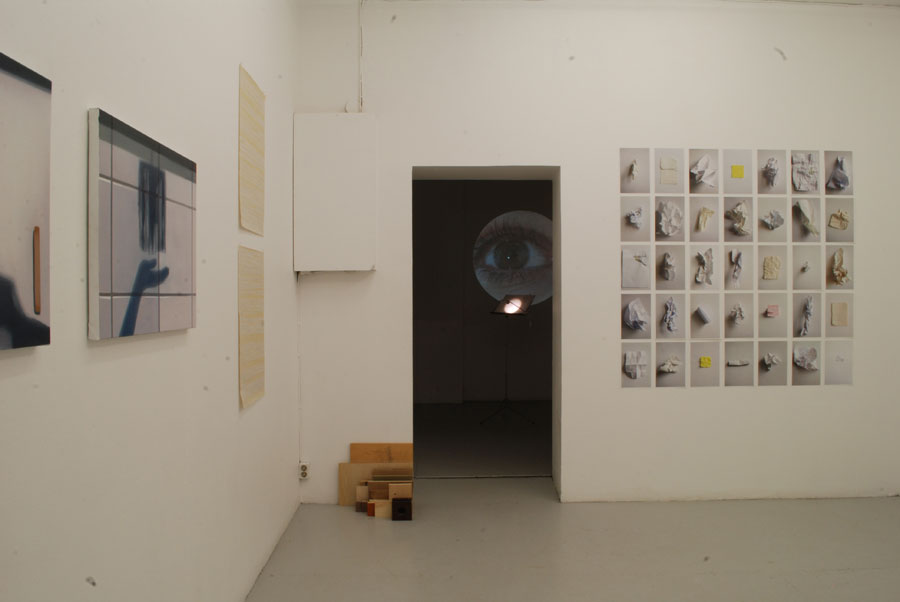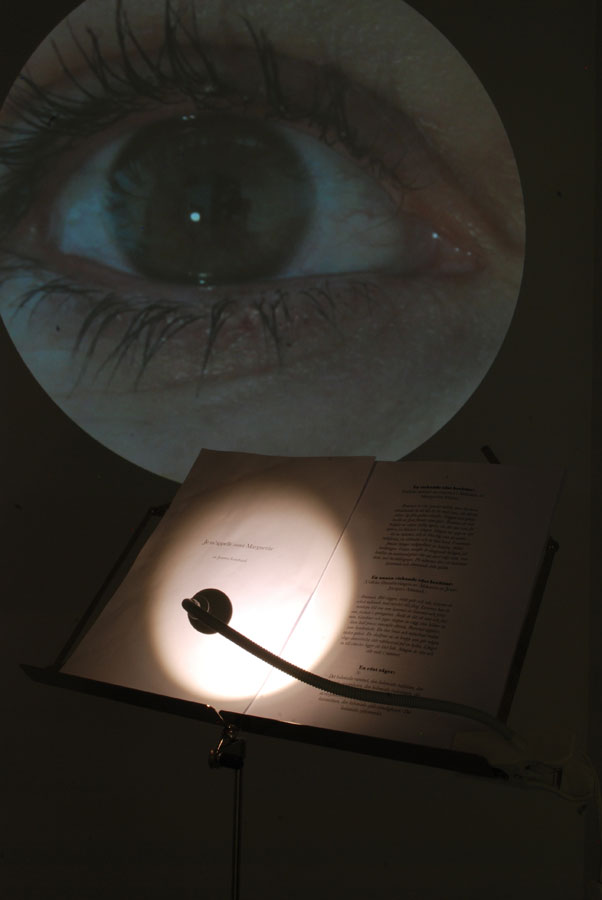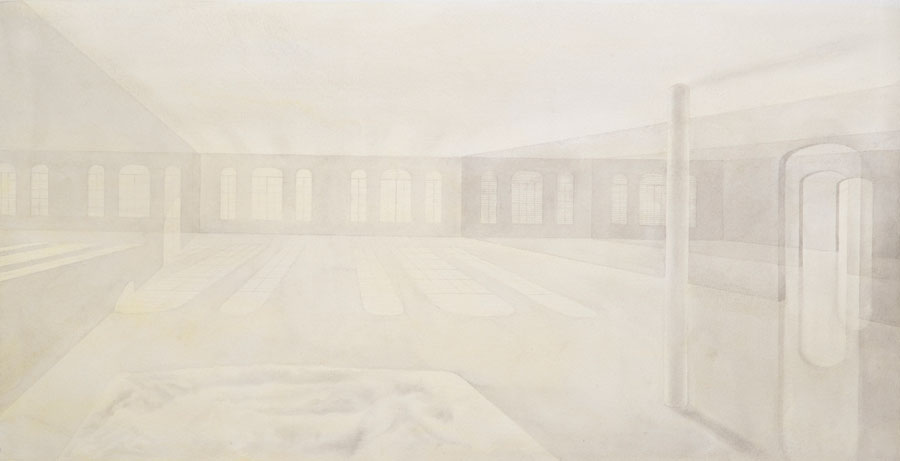 Patrik Elgström in collaboration with Jenny Magnusson

photography on aluminum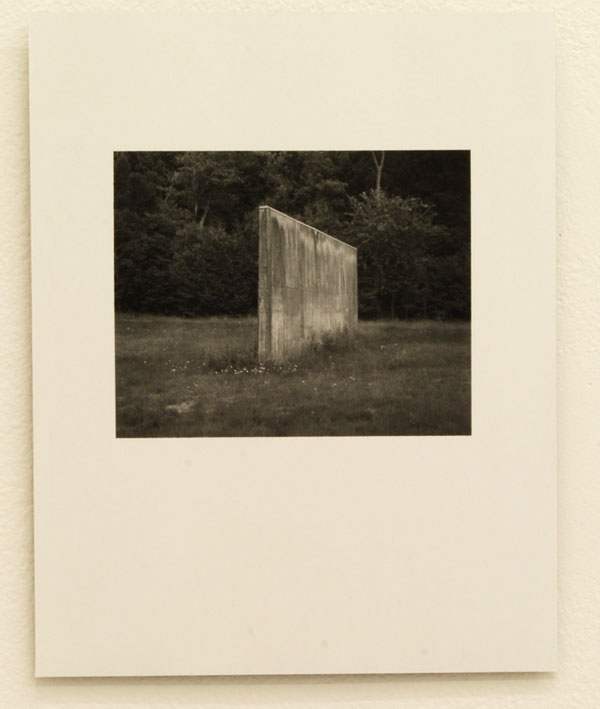 Hans Isaksson in collaboration with Jenny Magnusson

oil on linen
Jenny Magnusson

Stucked 1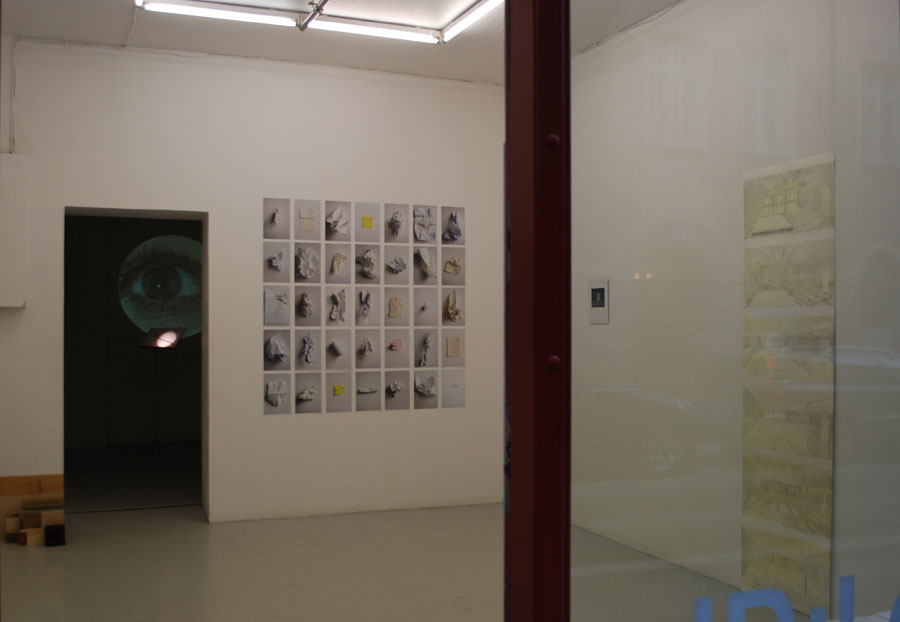 Jenny Rova

Letters I didn't send

Photography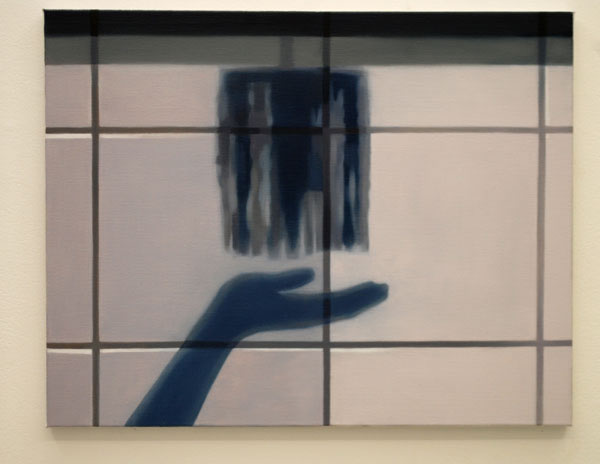 Photographer: Kristina Bength